We all want our home décor to reflect our personalities, but sometimes, when living in a rented or smaller space, this becomes difficult. It's hard to find the perfect balance between form and function, especially when your functional pieces tend to be quite mundane. So, we thought about it and came up with a list. The list has ideas to infuse your personality into your home décor - without making any significant changes or spending a bomb!
Figure Yourself Out
The first step in this exercise is to understand who you are and what means the most to you. Is it your work? Your friends and family? Your health? Nature? Based on the answer to this question, you can then focus on incorporating those aspects that you enjoy most, into your home. For example, if food and wellness are important to you then you can think about ways to bring important elements from these activities into your home décor.
Start with Walls
Our walls are free space that we often neglect when it comes to decorating our homes. Think about ways to use this area to show off your personality. Say you are an artist, then you could paint a small mural somewhere. Or, if you have a very tight-knit family, you could curate a collage of photos of some of your most memorable moments. Another idea is to use floating bookcases to store not only books but objects and knick-knacks that are important to you. It's this combination of small and big changes that will create an impact.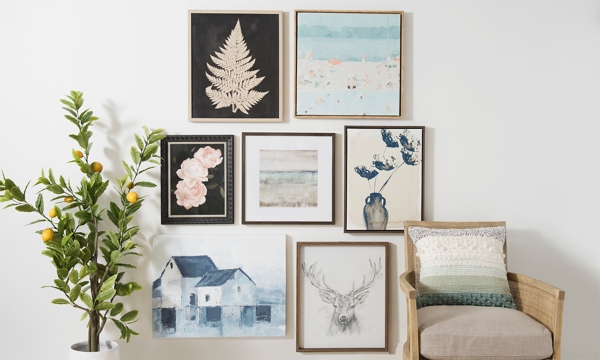 Colours
The colouring of any space will immediately create a mood and ambience. If you are a very fiery, passionate person, then think about using deep jewel tones; however, if you enjoy quiet, then maybe pastel will suit your space better. For someone who is very connected to the outdoors, then using neutrals and natural materials like wood and jute could create precisely the vibe you're going for. You don't need to do this in a big way but by changing small things like your cushion covers, curtains and artwork.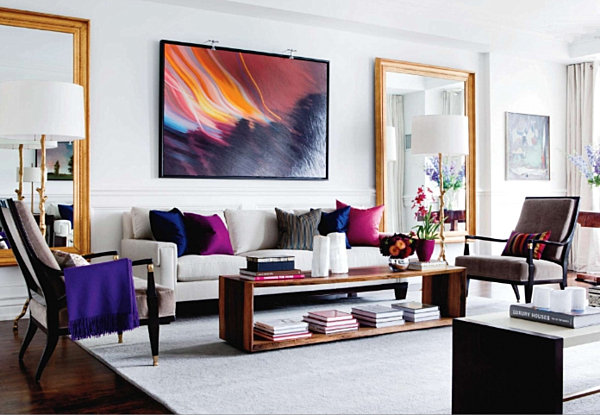 Find meaning
When decorating your home, try to stay away from generic objects that you think should be in your home. Focus more on meaningful pieces that tell a story and share some aspect of your life with the world. This way, each corner of your home will reflect your personality and help create a more intimate, personal space for you. This extends to the décor style you choose as well! Choose a theme that resonates with you and connects to the person you are.
The best way to design a home to show off your personality is to define a few keywords and themes before you start decorating, try to make sure each piece you use fits in with those themes. This way, your home will look cohesive while still being truly your own.